Organizational Description
SOPHOS AFRICA is a new non-profit organisation. Following the conception of its vision, it carried out ground activities in 2021 including defining strategic directions, sharing the vision to stakeholders and partners, developing governance, and registering the organisation. SOPHOS AFRICA is now a legal entity in Ethiopia, the USA and UK. Each entity has its own governing body. SOPHOS AFRICA has also established non-governing Advisory Councils in Europe and North America.
The organisation planned to start its operations with a 10-year programme from 2021-2030 in three phases. Having completed its preliminary phase in 2021, from 2022-2024 the first phase of operations will be undertaken in Ethiopia. In 2024, the success of the projects will be assessed through using growth indicators. In the second phase (2025-2027), the work in Ethiopia will expand, and SOPHOS AFRICA will establish activities in several other African nations. The roll out process will be repeated during the third phase (2028-2030).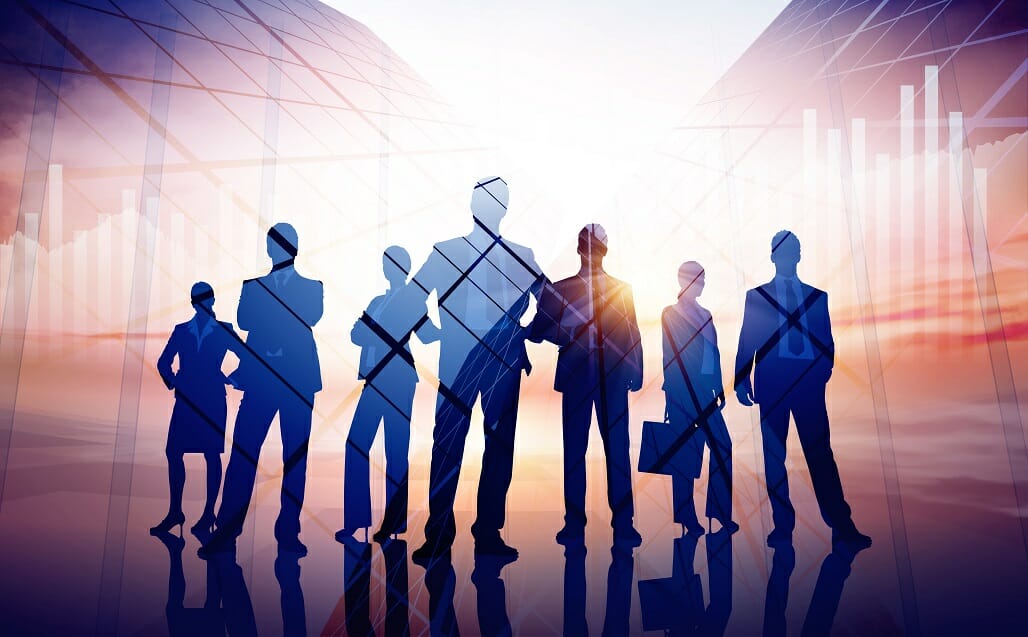 As noted above, Sophos Africa is under formation and the founding director and his team of experts currently work remotely from the USA, UK and Ethiopia. It will be registered in all three countries. By the time the registration process is finalised, there will be clear organisational structures for each of the three countries. In the meantime, Desta Heliso, the founding director, will serve as the point of contact with key stakeholders (including donors) and negotiate suitable monitoring and evaluation arrangements with essential partners
SOPHOS AFRICA seeks to respond to an intricate web of societal ills that, along with other problems, have kept nearly half a billion Africans in a precarious existence. Its response is designed to be a further contribution to the already existing efforts of governmental and non-governmental organisations. Africa's problems obviously are extremely complex. For example, hundreds of millions live in destitution. Socio-political systems are, by and large, characterised by decadence of the common good and severely unsafe public spaces, which are rocked by negative ethnocentrism and religious extremism. Corruption has become a culture in political and religious spheres due to undermined social capital, religious failure, bad governance and poor systems of accountability. To use a stark example, in 2017, David Steinman in Forbes wrote that the amount of aid USA provided for Ethiopia since the 1990s was $30 billion and the amount stolen and taken out of the country by Ethiopia's leaders was $30 billion. Corruption and consequences of corruption are further complicated by inter-ethnic antagonism and discriminatory practices as well as violence driven by growing religious radicalism and politico-culturally sanctioned stigmatisation of individuals and communities. For example, the region averaged only 32 on the 100-point scale of Transparency International's Corruption Perceptions Index in 2020. Per the Armed Conflict Location & Event Data Project, for instance, more than 21,600 incidents of armed conflicts were reported in Africa in 2019 alone. The aggregate effects of these problems on Africans are regrettably massive. Shedding some light on the toll born by the vulnerable masses, a 2019 report by Africa Centre for Strategic Studies indicated that there were at least 29 million people on the continent who were forcibly displaced from their homes. Although many interest groups, including NGOs, have been trying to address the problem, the trends on the ground point to a grim future unless a strategic breakthrough can be achieved. But SOPHOS AFRICA believes there is hope for Africa. Its mission is rooted in hope, which sustains human agency in the face of widespread evil and web of societal ills. It seeks to infuse hope in individuals and society so that they are motivated to devote their energy towards a good that lies in the future. SOPHOS AFRICA, in collaboration with partners across the world, seeks to enable fellow Africans to break out of their entrapment in vicious cycle of societal ills and precarious conditions through reviving, nurturing and mobilising transformed minds and lives, who can transform people and places through their practices and example.